CNA Hiring Palm Beach County, FL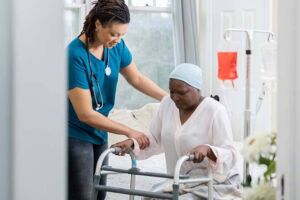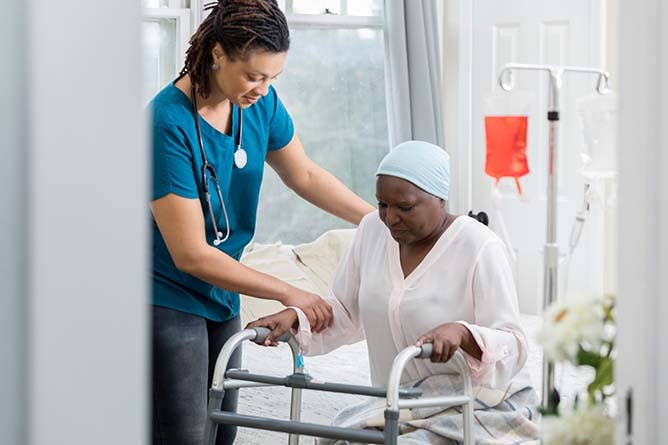 The goal of home health care services is to provide people with reliable, skilled medical care, in-home care, personal care, daily care, and companionship. In-home care agencies like Expicare Nursing Agency offer these services so that people who need a higher level of care can continue to live at home in the safety and comfort of familiar surroundings. If you are considering CNA hiring in Palm Beach County, FL, then our agency is more than ready to help you out.
High Quality Home Care Services
Every patient or aging adult is unique and needs a personalized in-home care plan tailored to their individual requirements. Furthermore, those needs often change. Therefore, Expicare Nursing Agency provides a broad range of in-home health care services and flexible scheduling options to provide quick responses and put updated care plans into action for elderly or ill patients as needed.
In-home Health Care Services Our agency can Provide
In-home health care agencies serve all kinds of people who want to stay safe and independent in the comfortable and familiar surroundings of their own home. Many of these people are aging adults who have merely grown less independent with age. Others have severe, long-term, or debilitating illnesses such as stroke, cancer, Alzheimer's disease, or Parkinson's. Other individuals who need home health care might be disabled or have suffered injuries, or physical or mental illnesses, no matter their age.
Our agency has extensive experience with the challenges you and your family face. In-home health care professionals can help if you or a loved one are in need to do CNA hiring in Palm Beach County, FL, such as:
– Skilled nursing care
– Alzheimer's care
– Hospice care
– Post-Surgery Care
– Live-Ins
– Home Health Aides
– Stroke care
– Parkinson's care
– Hourly private care
– Senior care
Our Agency has Highly Trained and Focused Professional Caregivers
Regardless of which in-home care services you need, you need to be confident that you or your loved one will receive compassionate, caring, and professional home care services from a trained and qualified caregiver. This means someone who has been thoroughly screened, interviewed, and has passed a rigorous background check. It is true whether you or a loved one needs care for a few hours a week or even 24/7 live-in home care.
Caregivers and patients can strengthen their relationship and hone their care based on informative and appropriate communication. Staying in regular contact with management and on-call supervisors ensures that information is shared in an accurate and timely manner. When you have care providers who genuinely care, you will have greater ease and peace of mind. Our reputable and reliable in-home care agency is committed to delivering an exceptional and consistent standard of home care to seniors, patients with ongoing physical and mental conditions, and those recovering from surgery or illness.
For more information on your Palm Beach County, FL CNA hiring process, get started with an in-home consultation with one of our nurses. Contact Expicare Nursing Agency today to learn how to get help.